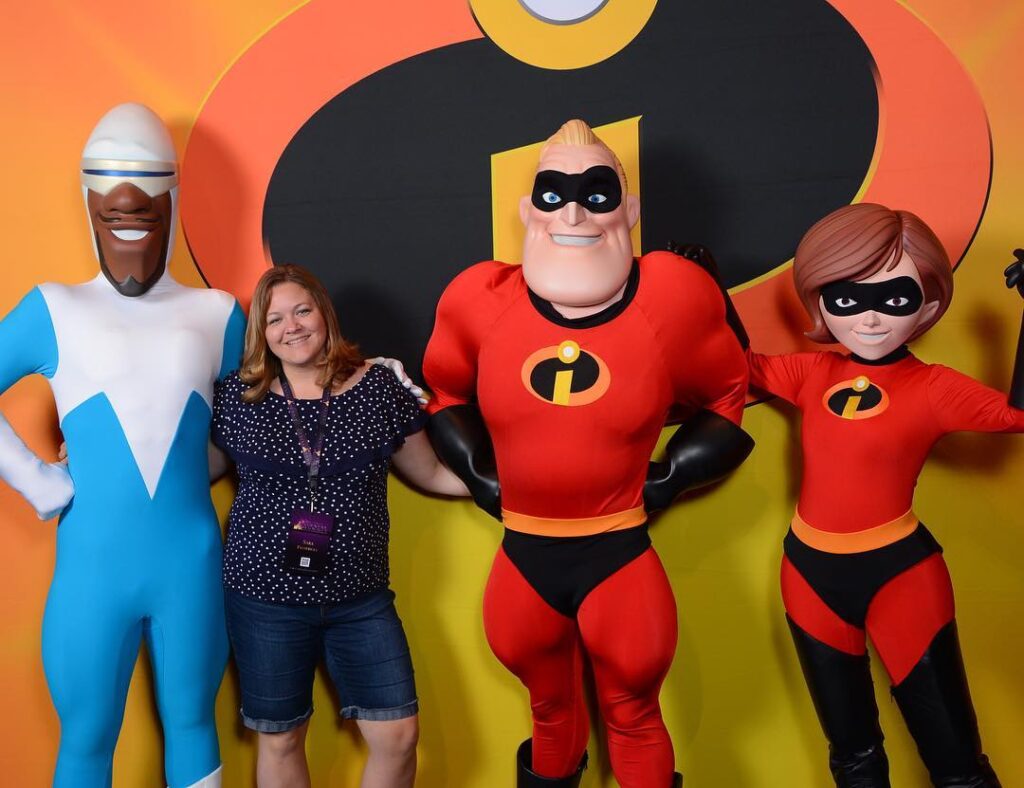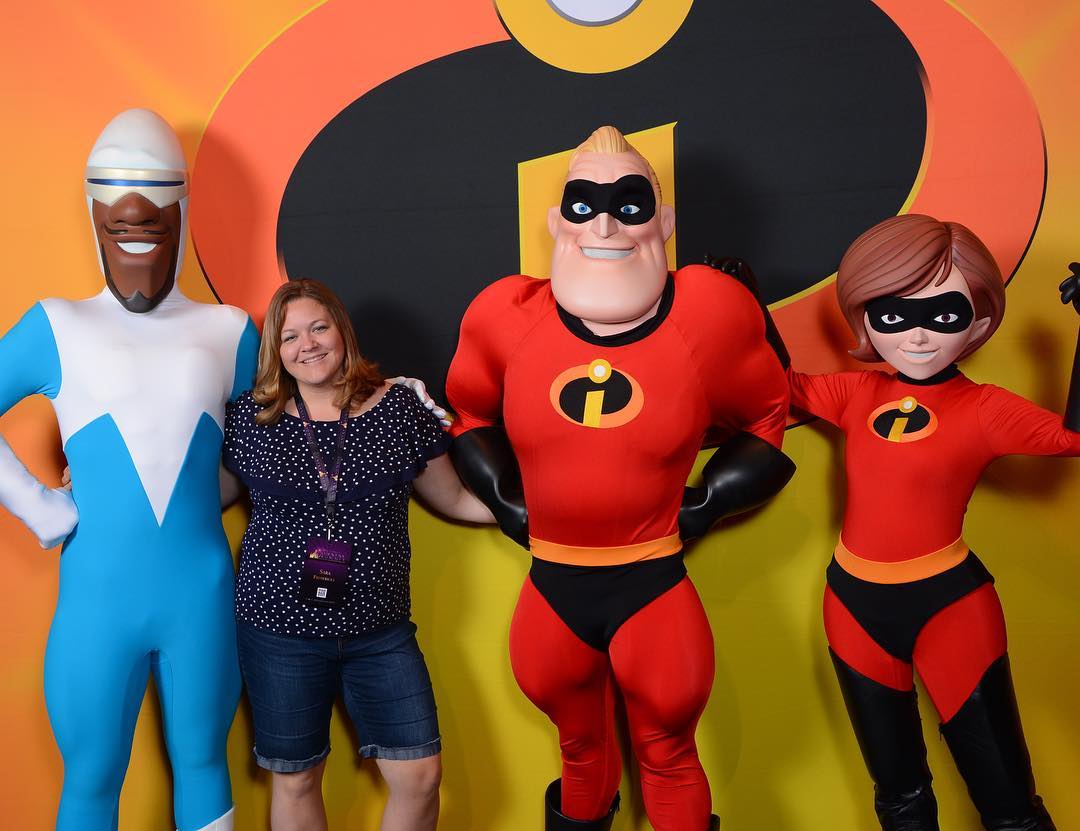 10 years ago, with lots of "Faith, Trust and Pixie Dust!", I started Dreaming of the Mouse Travel Agency.
I adore Walt Disney World and fell into this profession "accidentally" while on leave from teaching after the birth of my second child. I was fortunate that my family took me to the "most magical place on earth" often as a child. I have so many cherished memories of enjoying Disney Vacations with my family that when I was looking for something to do as a hobby while my children were babies, helping families plan Memorable and Magical Vacations was a no-brainer!
Fast-forward to today  –  my youngest baby is in middle school and instead of going back into the education field, I decided that helping families enjoy the magic of Disney was far more enjoyable and I haven't looked back! Nothing makes me happier than knowing that my knowledge and expertise with all things Disney helps my client enjoy their best vacation ever!