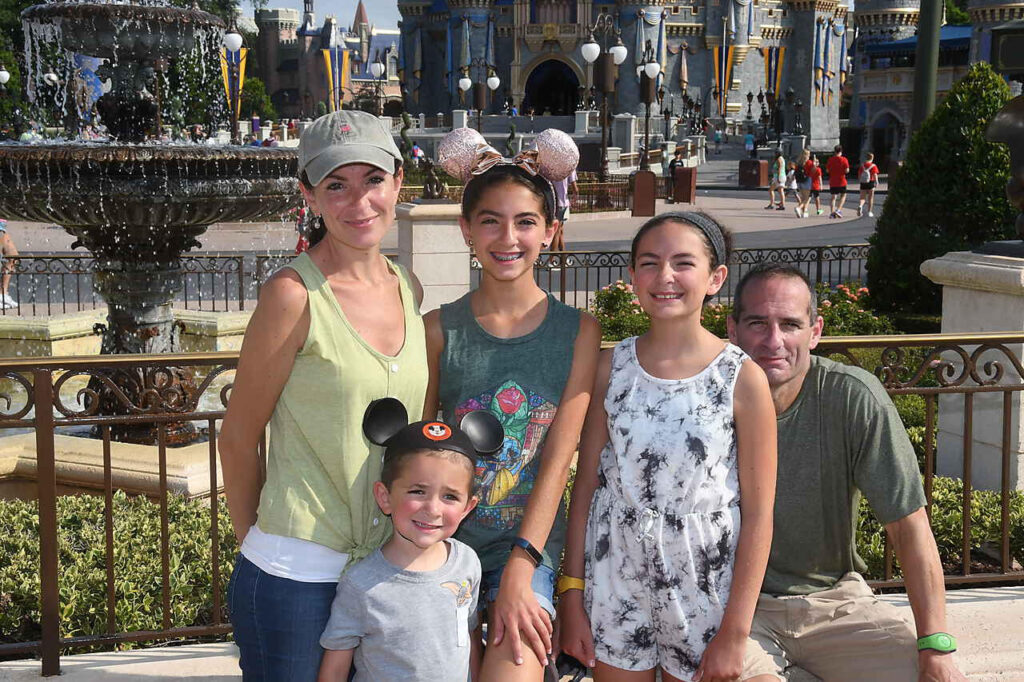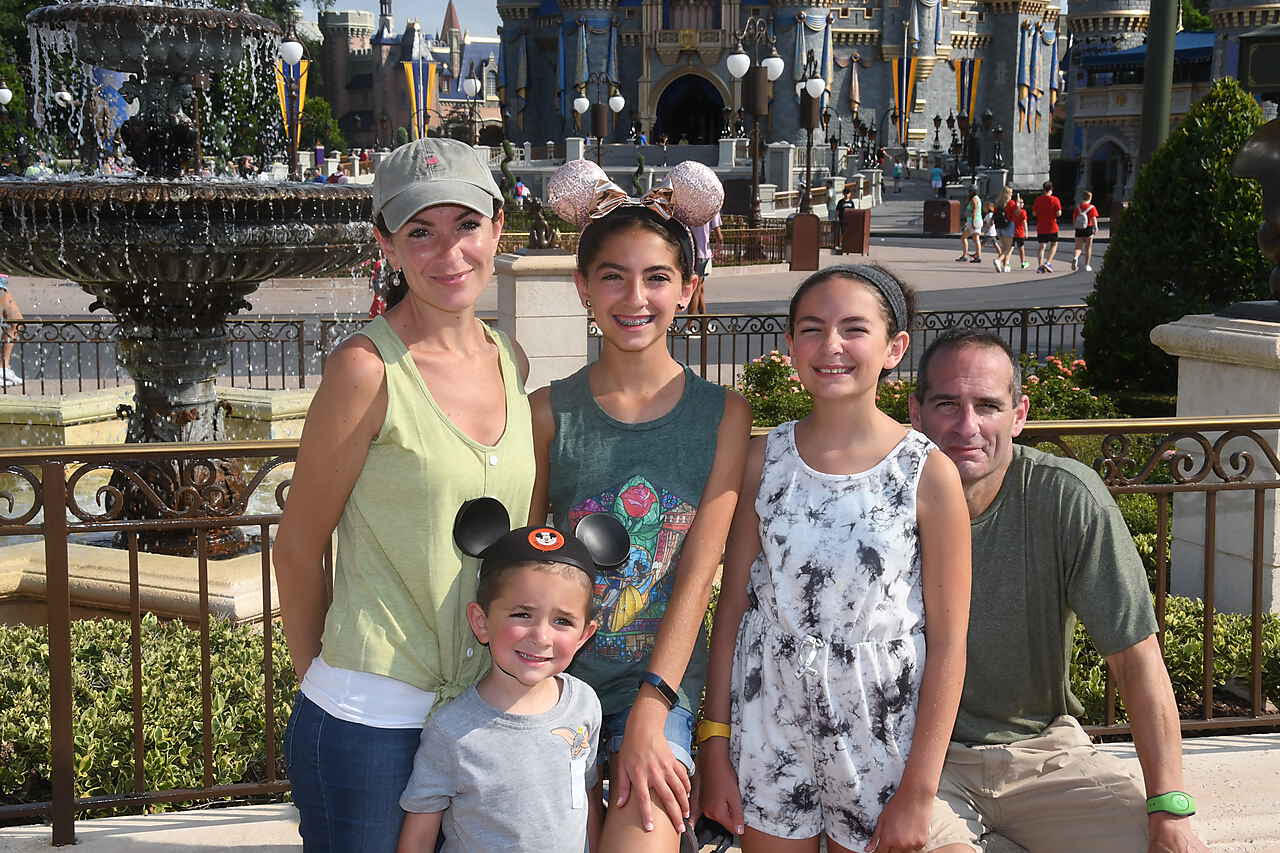 Hi! My name is Jessica DeLorenzo and I became a travel planner with Dreaming of the Mouse in 2019.
When Walt Disney opened Disneyland he stated that he wanted it to be a place "where adults and children can experience together some of the wonders of life, of adventure, and feel better because of it…" and I feel that this quote perfectly captures the essence of a Disney vacation!
I feel in love with Disney World when visiting Magic Kingdom with friends while attending the University of Miami back in 2004. When my husband and I started our family, Disney World quickly became our family's favorite place to vacation and our home away from home. While we love exploring new resorts and restaurants, we also enjoy re-visiting some of our beloved rides and attractions while in Orlando.
Whether you are planning a family holiday, a romantic trip for two, or a gathering of friends- I would love to help you book, plan and organize your vacation to ensure a magical experience.